Intrusion – Burglar Alarm Systems
Burglar alarm is the primary and most vital electronic equipment to protect a property. It is designed to detect and report unauthorised entry at premises. This method of protection has been used for decades and in the digital era, burglar alarms have become highly accurate and effective, implementing all the latest technology to meet all of today's demands.
Keeper Security is offering the latest technology of the highest quality and reliability intruder alarms, from the industry's most respected brands. All the equipment offered is tailored to meet the customers' demands, offering flexibility and competitive prices.
The key components of a burglar alarm are: the central panel and the detection devices.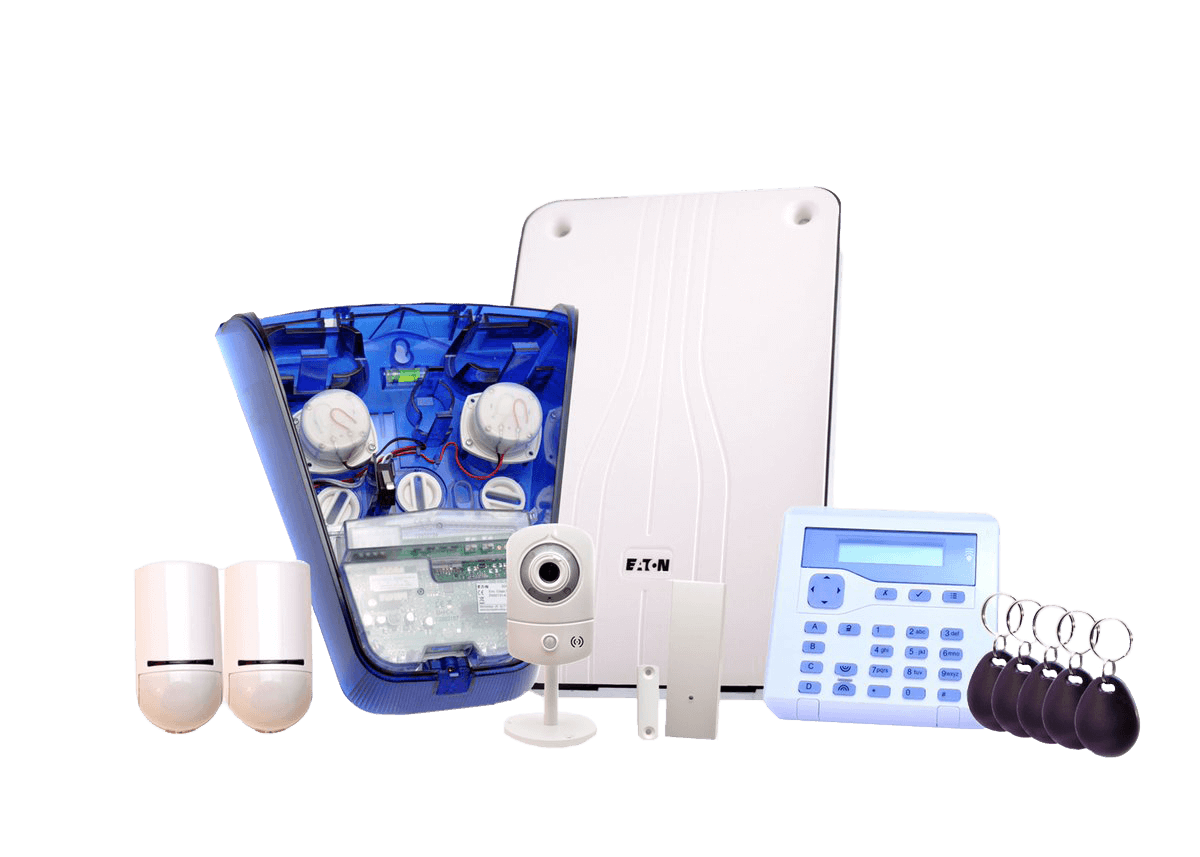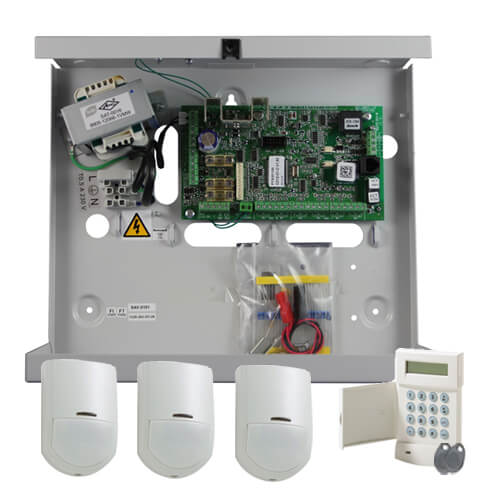 From Multi-zone hard wired, Wireless and Hybrid Systems, we offer a great variety of control equipment, that can suit our customers needs, whether they are required for the commercial or the large public sector All of the proposed panels are certified with the latest security standards and approved by all necessary bodies.
 Key Features:
Up to 1000 Zones
Up to 1000 Users
Up to 50 different partitions
Third party certified to EN50131 Grade 2 or 3
Multipath communication using IP, GSM and GPRS
24/7 Monitoring Option from Central Station
Remote connectivity via WebServer or Mobile applications
We provide a large range of sensors. These include:
Passive infrared sensors (PIRs) that detect movement using infrared heat sensing

Dual Technology sensors use combined infrared and microwave sensing technologies to help reduce false alarms. Antimask Sensors available

Magnetic door contacts detect the opening and closing of doors and windows

Glass break sensors listen for the specific noise of breaking glass

Shock/Vibration sensors detect attacks on doors, windows, and safe Boxes

Smoke sensors can be connected to the intruder alarm system to detect fire

Gas Detectors detecting leak of LPG gas

Outdoor Perimeter Laser Detection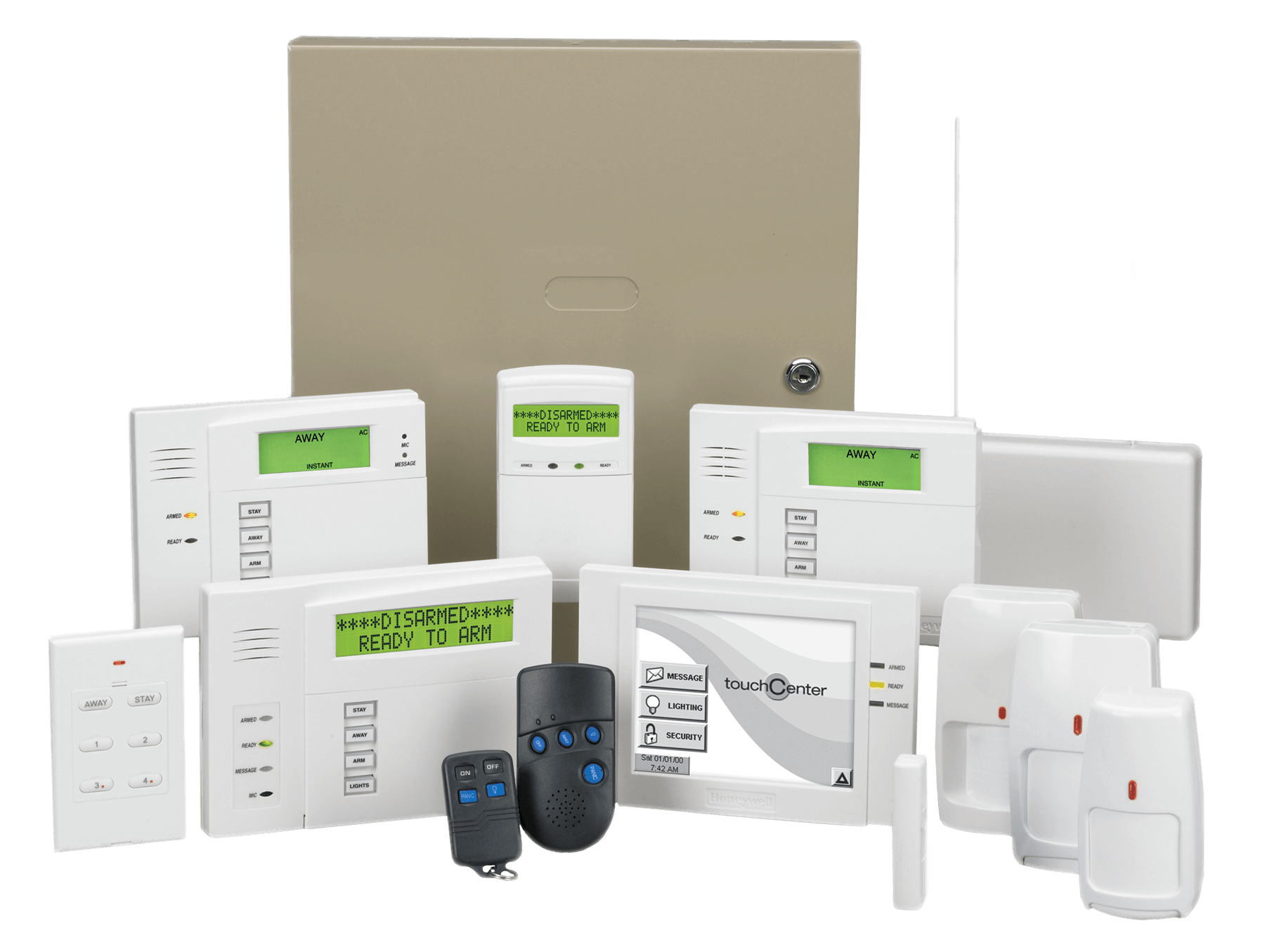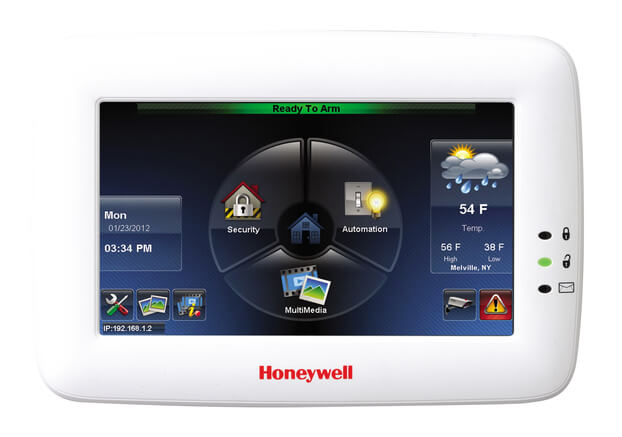 Monitoring Your Security System
Using multipath communication and with a combination of protocols such as IP, GSM, PSTN or GPRS, the user can have a direct or indirect monitoring of their security system.
The user can directly receive pre-recorded messages or text messages to phone numbers of their own choice. Furthermore, additional update information can be received regarding the status of the system, such low battery and tampered alarms.
The user can also choose for their system to be connected to an Alarm Receiving Centre / Monitoring station where their system can be monitored 24/7.
Accessing Your System Remotely
Web browser
Desktop and mobile devices can access this free service by using a common web browser such as Mozilla Firefox, Google Chrome, Apple Safari and Microsoft Internet Explorer. With IP access, it allows remote access to control panels and allow programming based changes to made to a system.
Mobile App
The mobile app allows users to monitor and control their system from a smart device.  • Confirms the security of the property with real time notifications • Verifies events by delivering high quality images to the users smart device. The user can arm and disarm their system as well as monitor real time events. In addition they can have access to their event log.