Access control systems ensure that only the right people enter your premises.
This can be achieved by using different types of verification such as: card, fob, fingerprint, PIN number or a combination of any of the above.
This technology can allow you to:
Control any number of doors and their schedule of locking and unlocking

Restrict access to sensitive areas

Grade the level of personnel access

Produce reports of events, such as time and attendance of personnel

Manage your visitors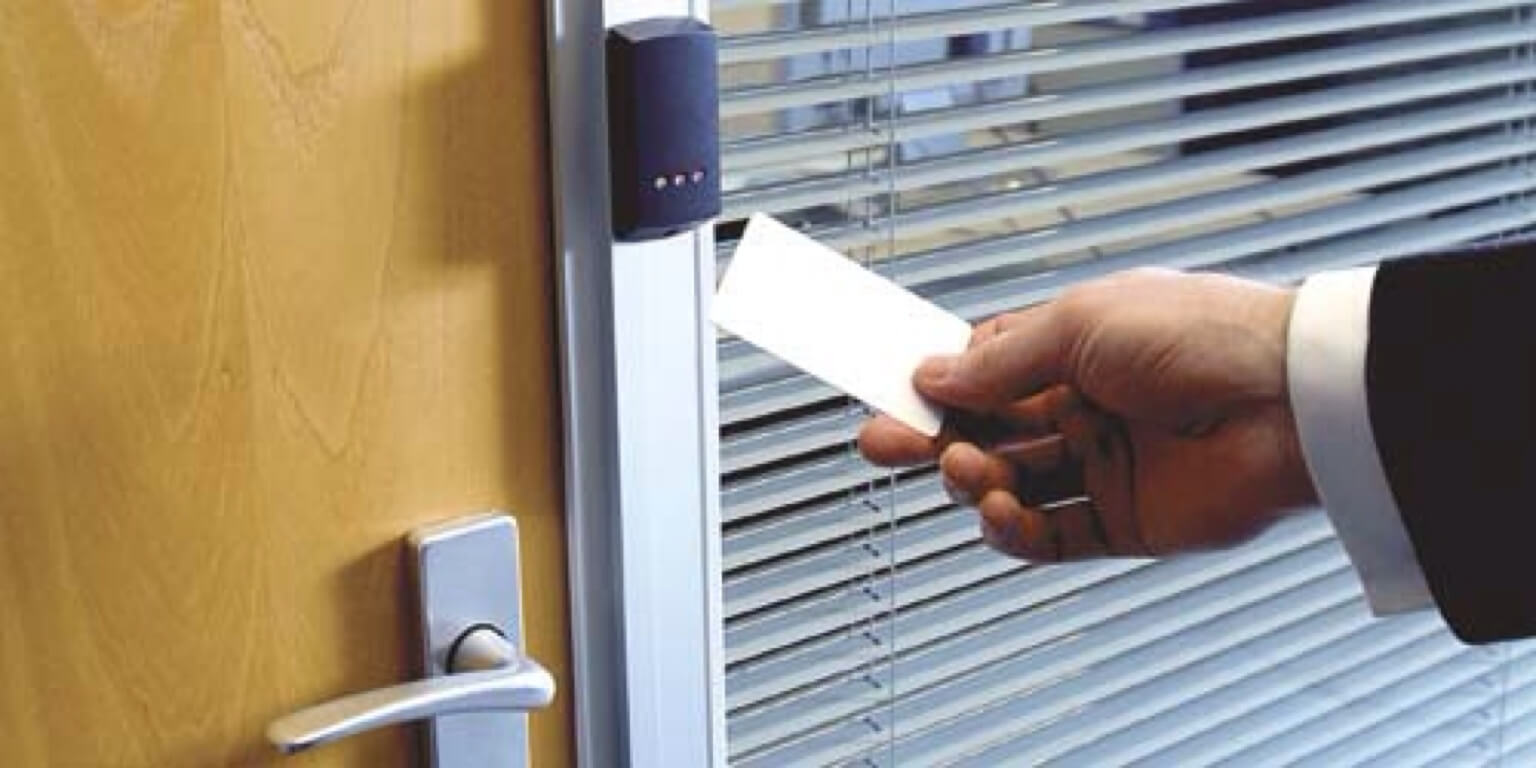 We at Keeper security, work with you to understand your needs and offer comprehensive solutions, from stand-alone systems (controlling one door), to network systems suitable for more complex sites such as universities and hotels.  
All of our products are from Paxton Access UK, a world leader in the Industry, and offer five years warranty.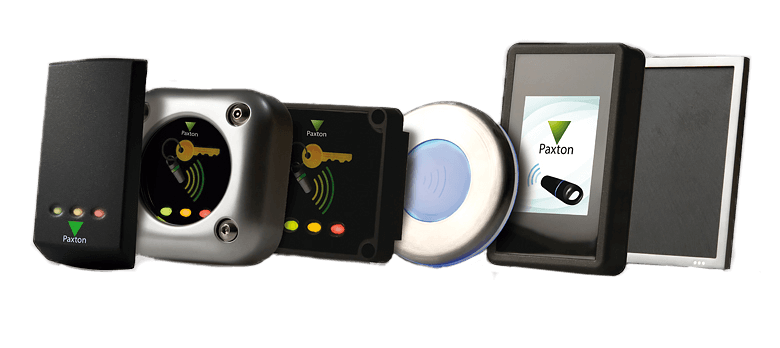 Stand Alone systems are ideal for small businesses and lower security environments.
Readers can be installed for access with a key or fob, keypad modules for use with a PIN and biometric sensors to use fingerprint or iris scan.
Key features:
Easy to program and use
Secure
Vandal Resistant
A lost card can be deleted in seconds
Up to 10,000 users on one site or 50 Codes on PIN models
Access options: keypad, fob, pin, biometric (fingerprint or iris)
Network systems are suitable for sites with multiple doors, where a higher level of security and a software-based system is needed.
They can be tailored to allow access to individuals or groups, using intuitive, user-friendly software. A networked system provides: central control, event reporting and flexible control over users' access. Each control unit is part of a network but can run independently, making its own decisions and remembering events.
A networked access control unit connects to the central administration PC using an RJ45 plug into a standard TCP/IP Ethernet network. This greatly increases the flexibility of installation options on sites that have LAN/WAN networks. Advanced features include: site graphics, IP camera, intruder alarm and 'Triggers and Actions'.
Key features:
PC based system

Central control of privileges

Can manage 1000s of doors and up to 50,000 users

Event reporting

Scalable i.e. new components can be easily added to the systems

Integrate other building systems such as CCTV, Fire Alarms and Intruder Alarms

Access Options: proximity, keypads, biometric readers or combination